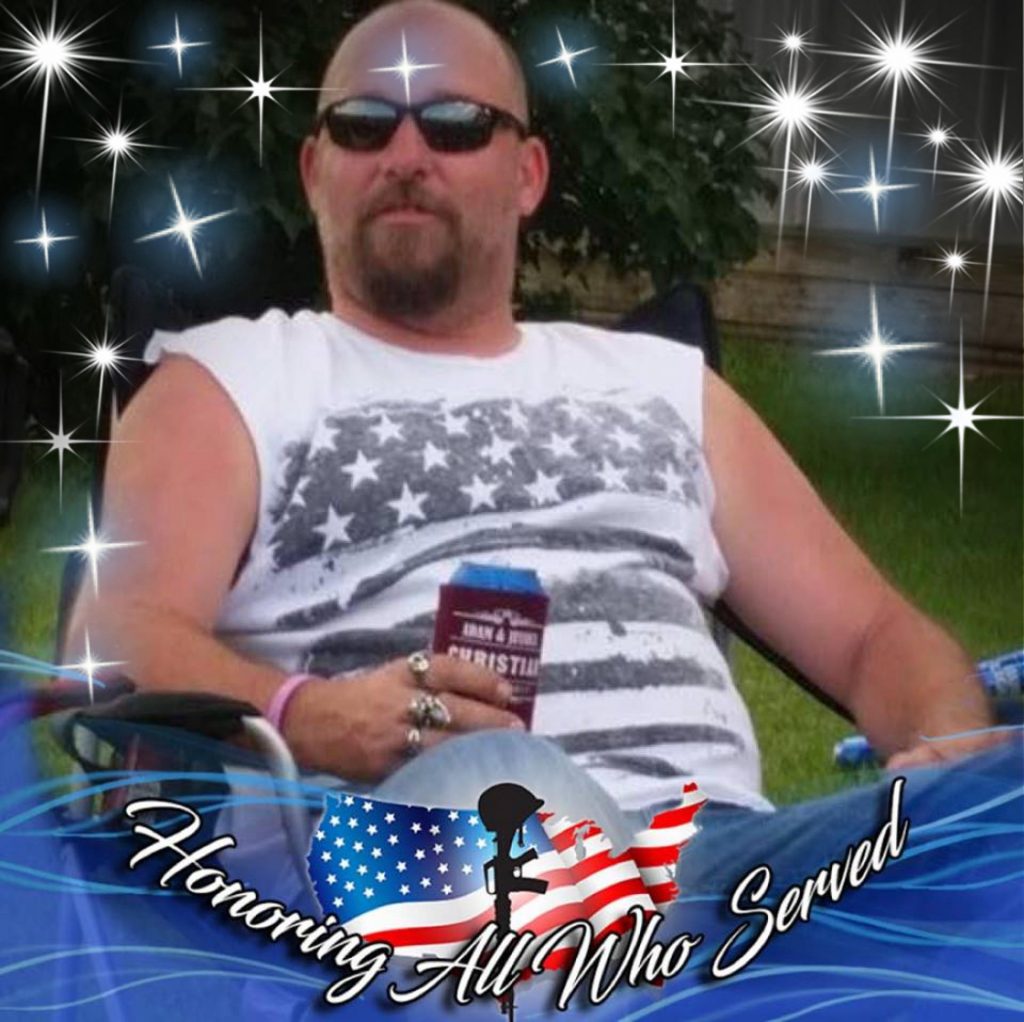 I can't put into words how great of an experience I had at Lake Superior Smokehouse Brewpub… The food was fabulous the beer was even better and are waiter James was absolutely the best… Craft beer · Knowledgeable staff · Great food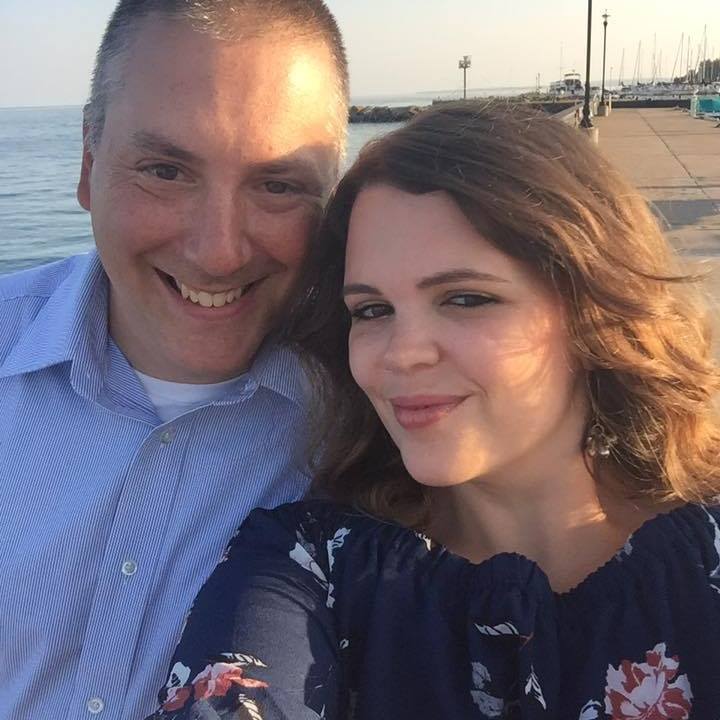 My wife and I shared the "Pick Three" We chose the pulled pork, brisket, and chicken. All three were super tender, juicy, and delicious! The sauces provided were amazing as well. We had the mac n cheese and homemade fries as sides and those were excellent as well. Waitress was very friendly and helpful.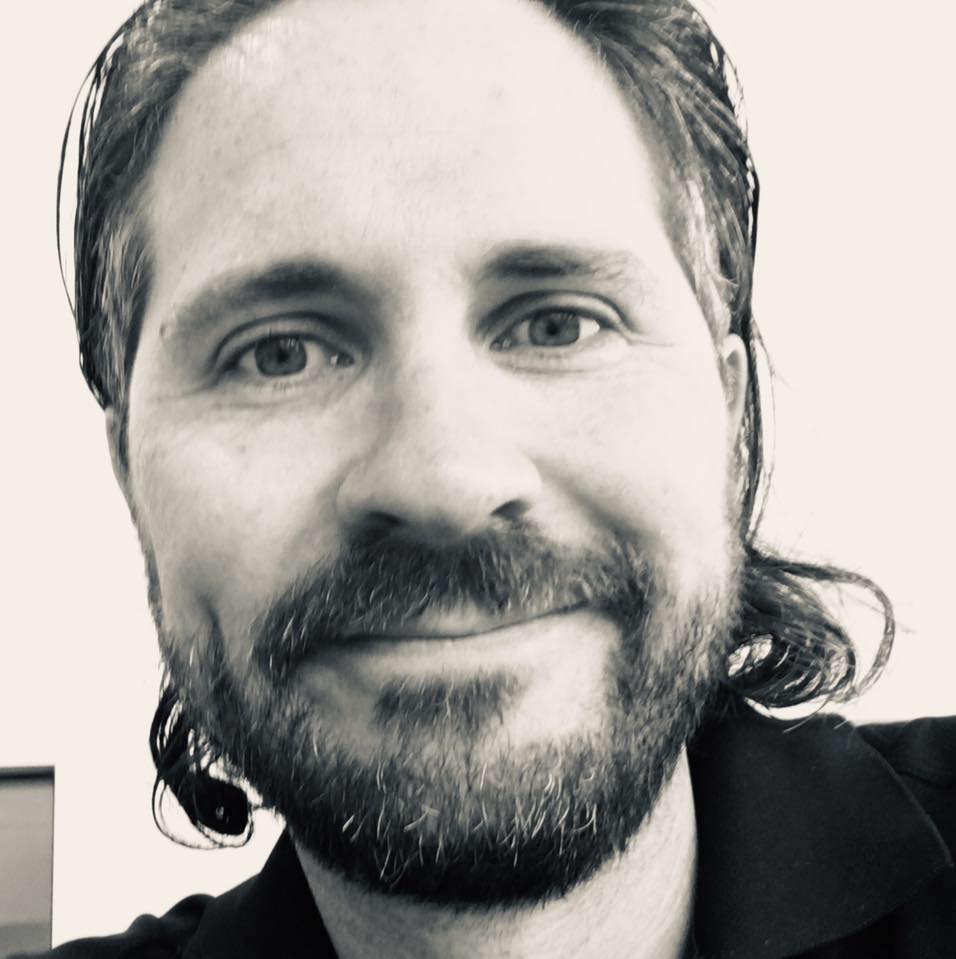 Had the pulled pork sandwich for lunch today, AMAZING! The meat was sooo tender and barely needed any sauce which in my opinion is hard to do. Great atmosphere and even has vegetarian options. Can't wait to go back and get explore more of the menu!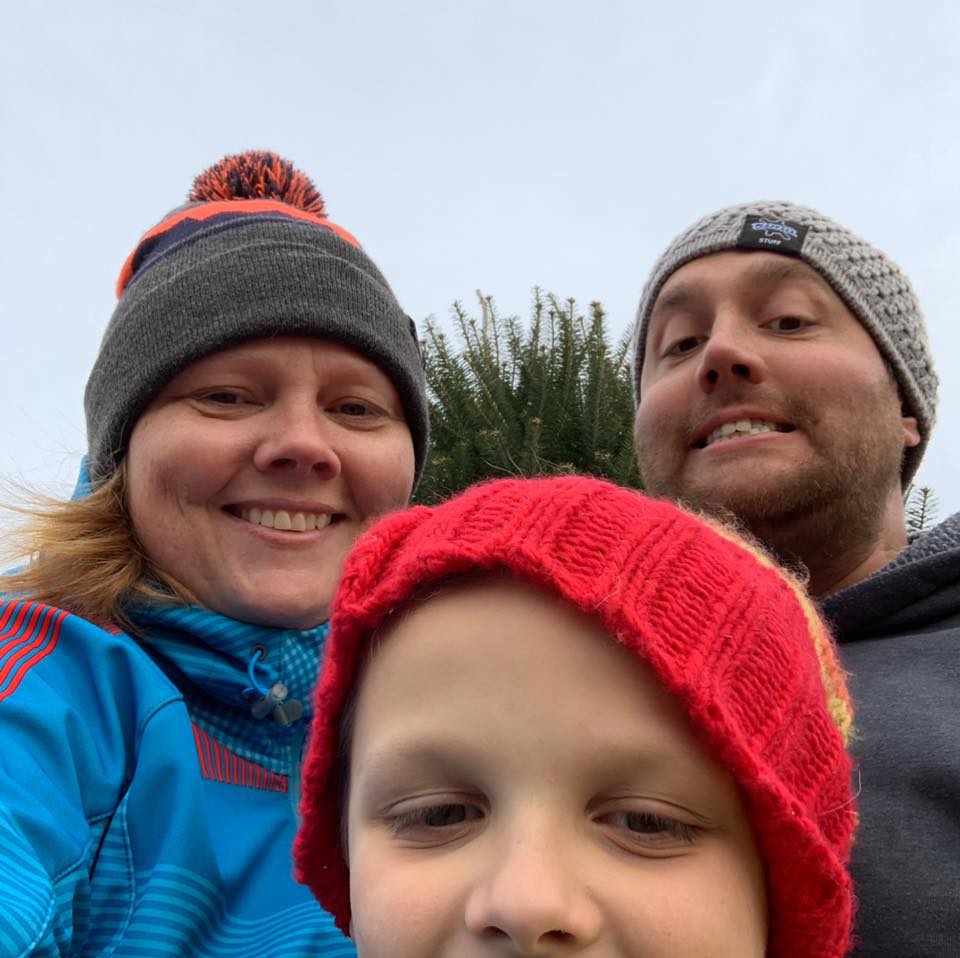 This place is amazing! We all loved their food so much. Even our picky kid ate a rib and loved it. Steph was our server tonight and she was very attentive even though she was very busy. That kind of service is always greatly appreciated! Great service and amazing food, what more could you want?!?!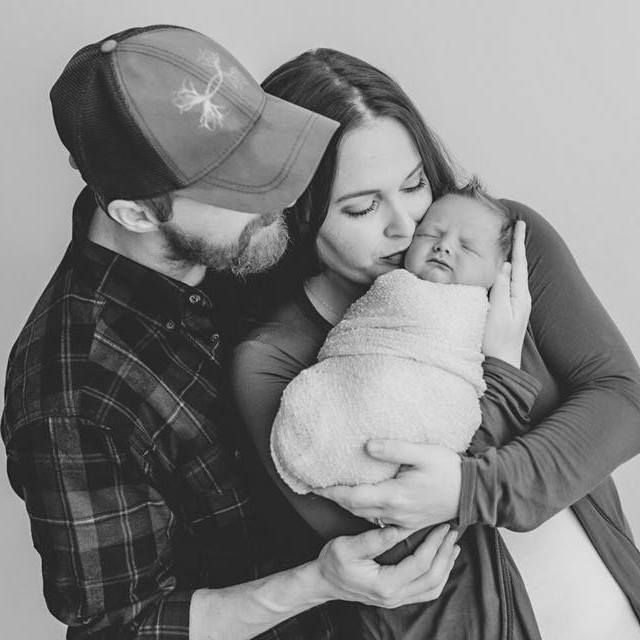 Staff is great, food is even better. A+
The pour my beer card/taps are awesome!
Creative cocktails

 ·

Hip atmosphere

 ·

Craft beer

 ·

Stylish interior

 ·

Fun atmosphere

 ·

Friendly bartenders
 ·
Great food
Well worth the wait for a table! Great service! Fabulous food! One of our grandchildren said that it was the best burger he ever had! Brisket is out of this world crazy good!
Comfort food

 ·

Casual

 ·

Creative cuisine

 ·

Great food